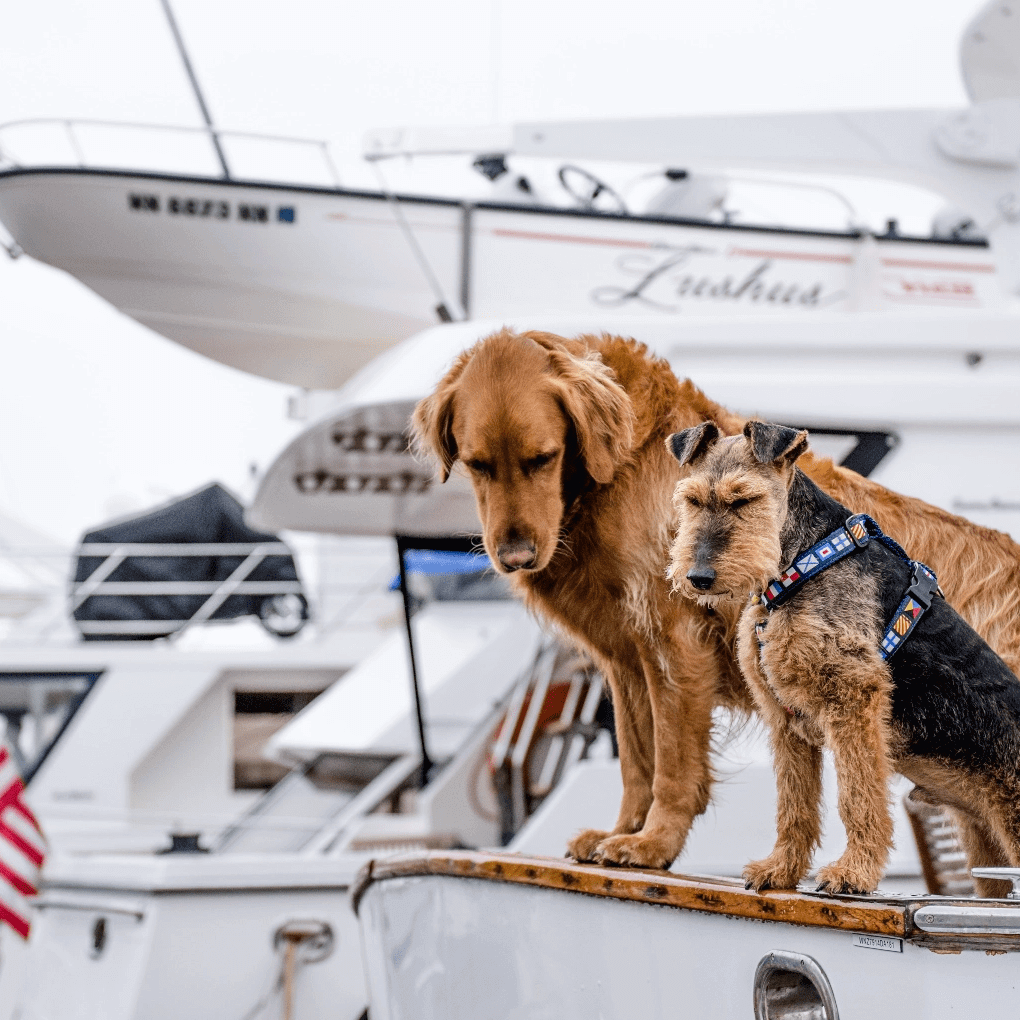 Moss Marina
It's a lifestyle. Stay a while.
This incredible marine property located in the heart of downtown Fort Myers Beach is designed for the avid boater who enjoys all things Southwest Florida. Moss Marina is surrounded by the rich history of Estero Island and some of the world's best waterways, perfect for world-class fishing, sailing and cruising. With the famous Time Square nearby you are also just steps from restaurants, shopping, and nightlife of trendy downtown Fort Myers Beach.
The Moss team is committed to providing state of the art amenities to enhance your boating experience, including dock space for vessels up to 180 feet and a future on-site restaurant.
Focused on making your lifelong memories unforgettable.
When you hit the dock, the fun begins!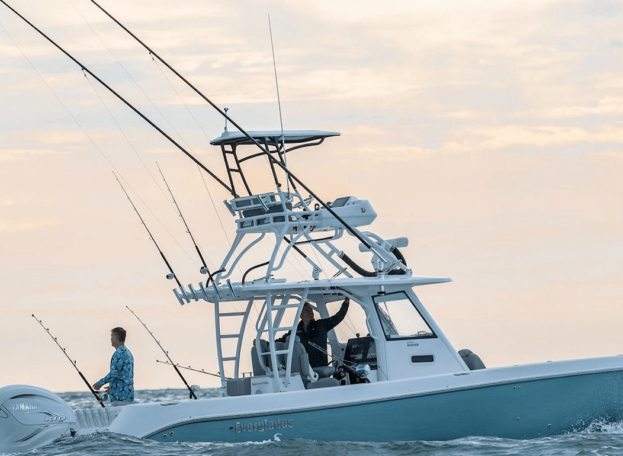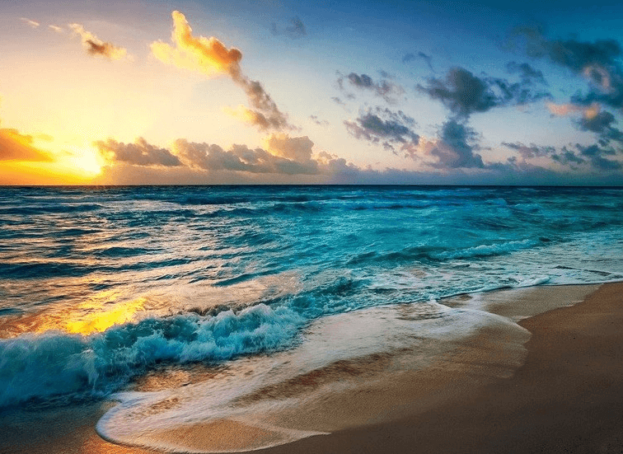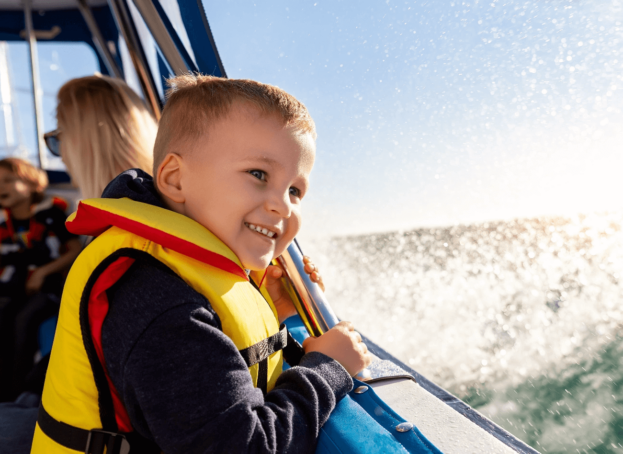 Check out our updates!
Our team is here to serve you as our community rebuilds. View our upcoming events.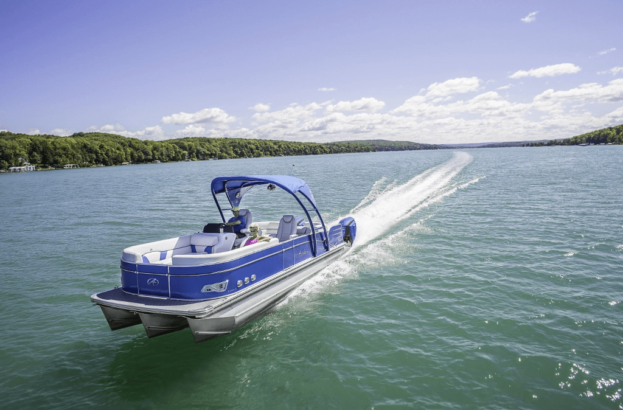 SALES & SERVICES
Boat sales, slips, storage, anchors, motors, safety equipment, cleaning products and more. More information coming soon.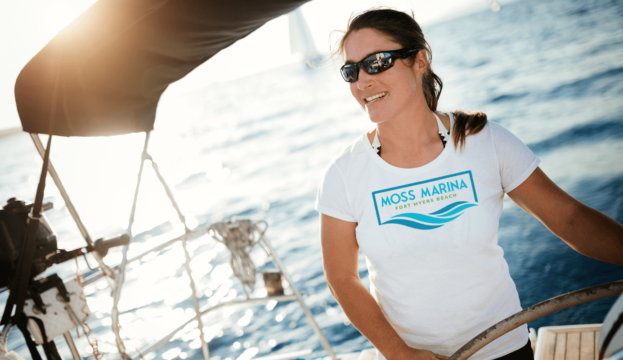 MOSS AMENITIES
Amenities to enhance your experience. Keeping you on the water with everything you need. More information coming soon.
FOLLOW US
Follow us on Facebook to stay up to date on whats happening at Moss Marina. Upcoming events, live music, food trucks and more!
Our Team
Dedicated to helping you and your guests make great memories that last a lifetime. Utilizing the latest in industry training and state of the art equipment to fulfill all your boating needs.
From sales and services to planning a day trip our team is here to help.