Services
Wet Slips
If you are a boater who plans on using your boat almost every day, or just enjoy the convenience of your boat already in the water, then wet slip storage can be an easy way to have your boat ready when you are! Utilizing wet slip storage means that your boat will remain in the water when not in use, making your day out on the waves begin before you even start the boat.
Moss Marina has a total of four docks with over 50 slips available to rent. Slips are able to be rented on a transient, monthly, or annual basis. Moss Marina does not allow liveaboards. Water is available at each slip as well as shore power.
For any inquiries on availability or rates, please contact our Dockmaster:
Malary.Curran@mossmarina.com
Or to book a transient stay visit Snag A Slip: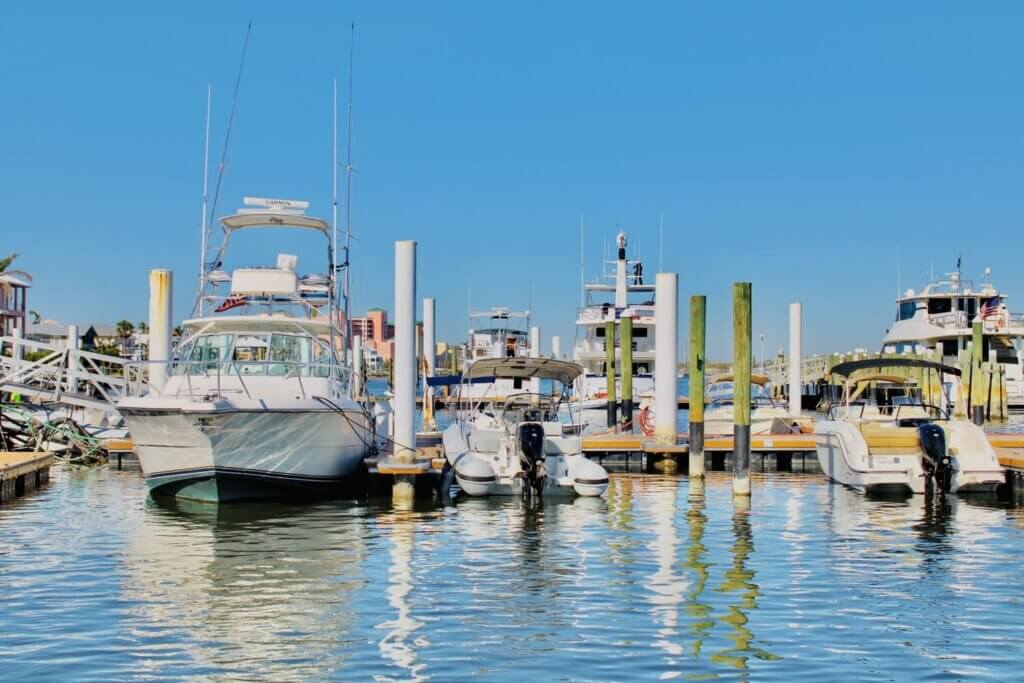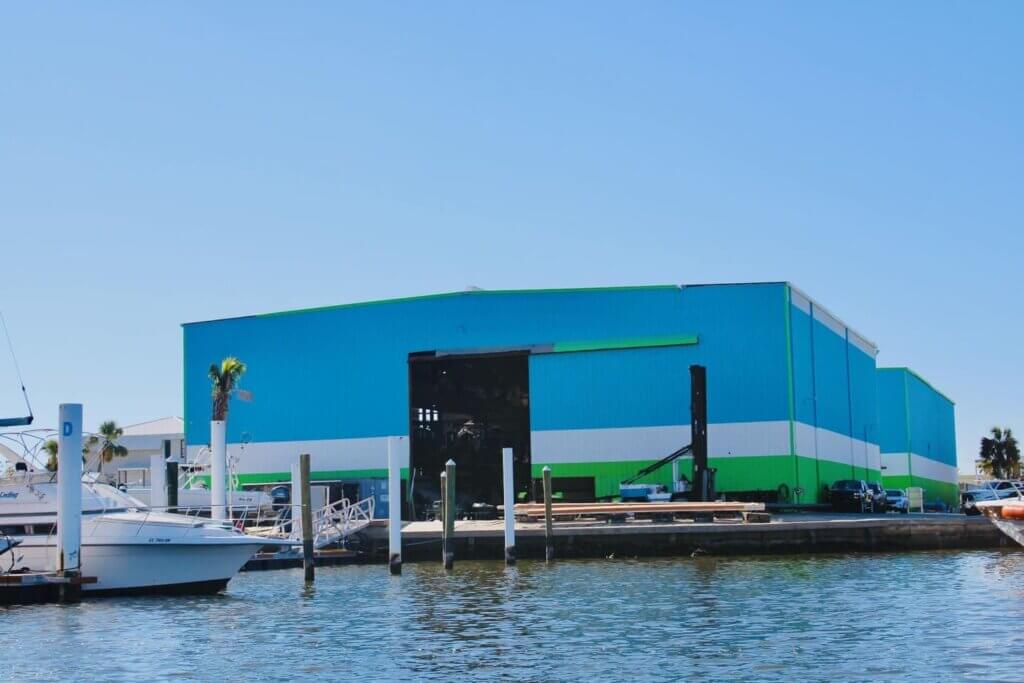 Dry Storage
With over 150 inside dry storage spots and many outdoor storage racks, we have plenty of room to store your boat safely and securely. You call (or text) ahead to have your boat splashed. our staff is ready for your arrival to assist in getting you out on the water! When the day is over, and you return to the marina our qualified forklift driver will pull the boat, rinse the outside and flush the motor(s), and then the boat is put back in the storage rack. Inside dry storage is designed for boats up to 30 feet in length. Outside dry storage is designed for larger boats up to about 40′.
For any inquiries on availability or rates, please contact our Dockmaster, Malary:
Malary.Curran@mossmarina.com
Service Department
Marina is a Certified Manitou, Mercury, Suzuki & Minnkota Dealer and Service Department. We are a one-stop location for your service or repair needs. Our certified service technicians are available Monday through Friday to diagnose the issue and get the boat back in working order. Specializing in outboard motor services and repairs, repowers, installation of power poles, trolling motors & so much more!
Feel free to call 239-765-6677 to schedule your service or email our Service Advisor Brian:
Brian.Poirier@mossmarina.com